If you have talent, CrowdPleaser provides a platform to share it. We hook you up with people who need live entertainment. Leads, quotes, bookings and reviews - it all happens here.

Used by these guys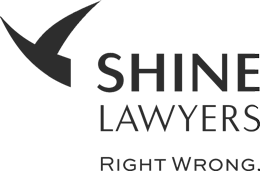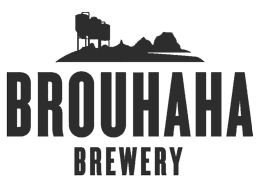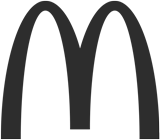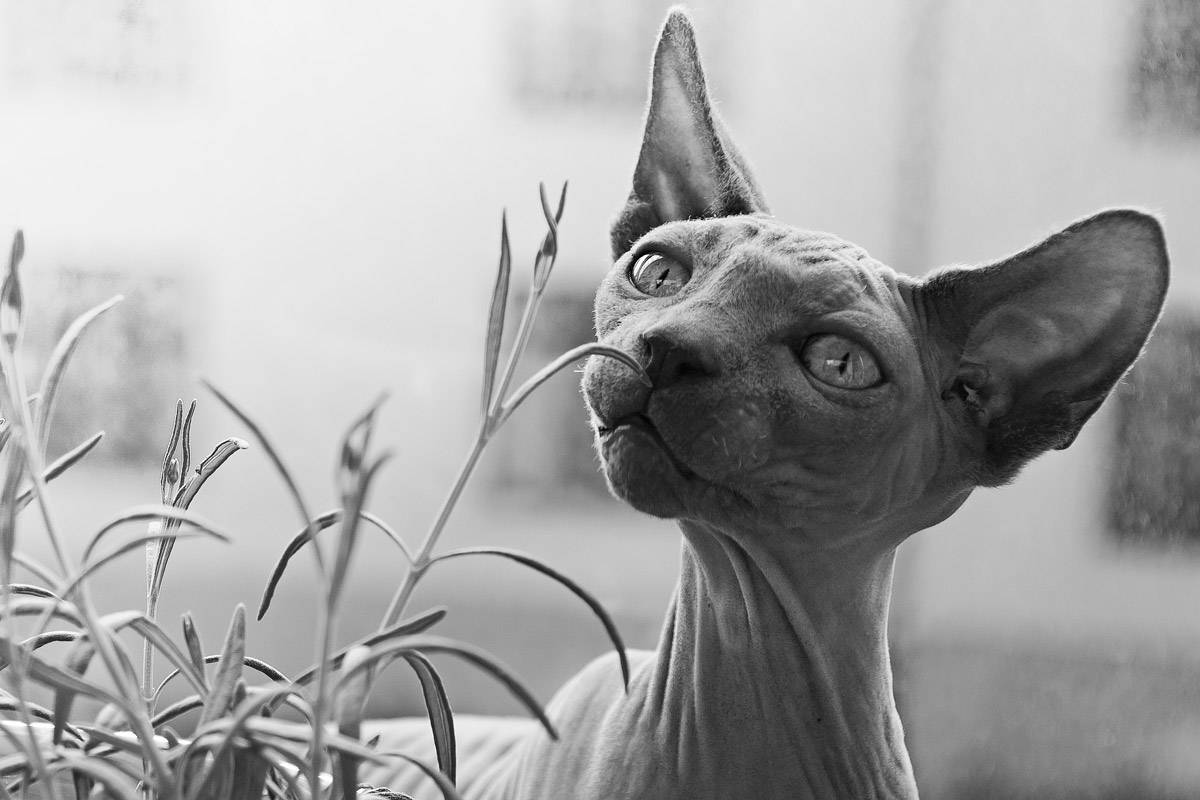 Free and easy

to join
---
Creating a profile on CrowdPleaser is free, fast and satisfying: like watching your favourite cat video on YouTube. Just provide some information about your act, upload as many photos, videos and sound clips as you like, hit Save and... you're on like Donkey Kong! We promise it's the easiest website you'll ever build.
Putting you in
control
---
CrowdPleaser is a marketplace, which means we provide the platform for you to connect directly with event organisers. No unnecessary humans passing on messages like a bad game of Chinese Whispers. Send messages, create quotes, get bookings, receive deposits and score reviews, all from within CrowdPleaser.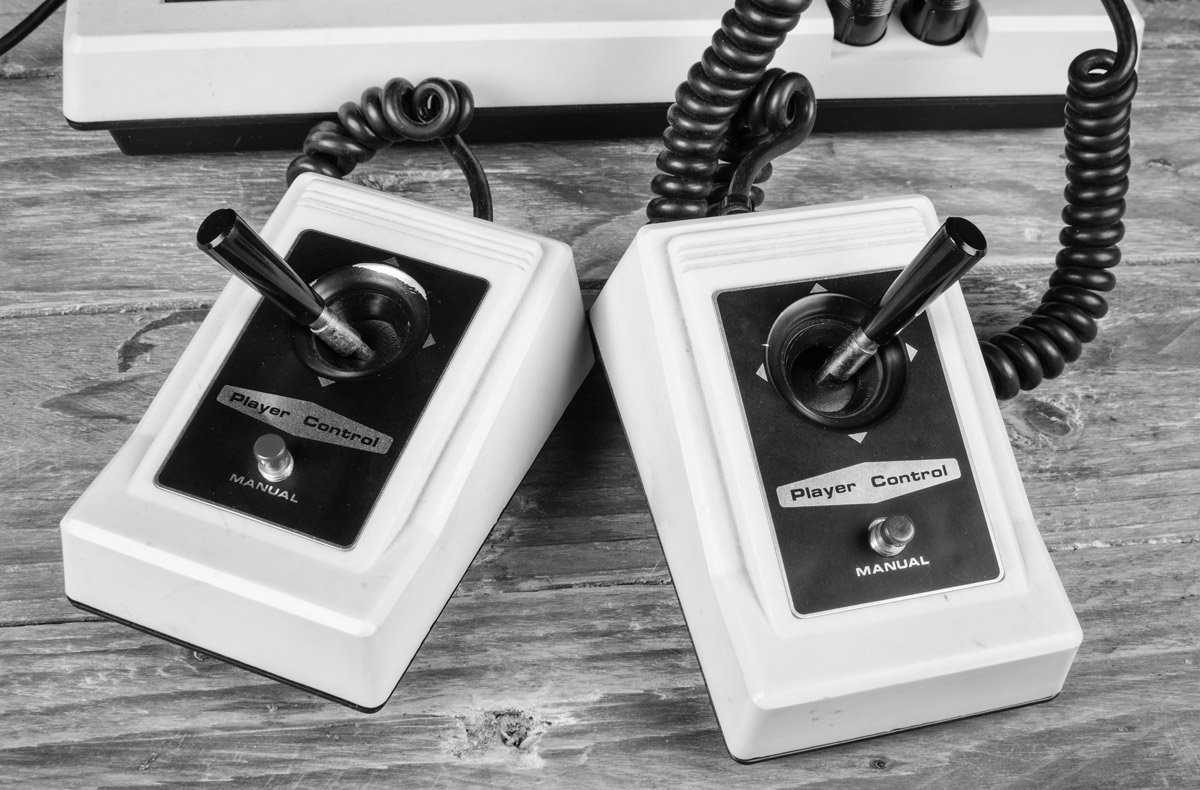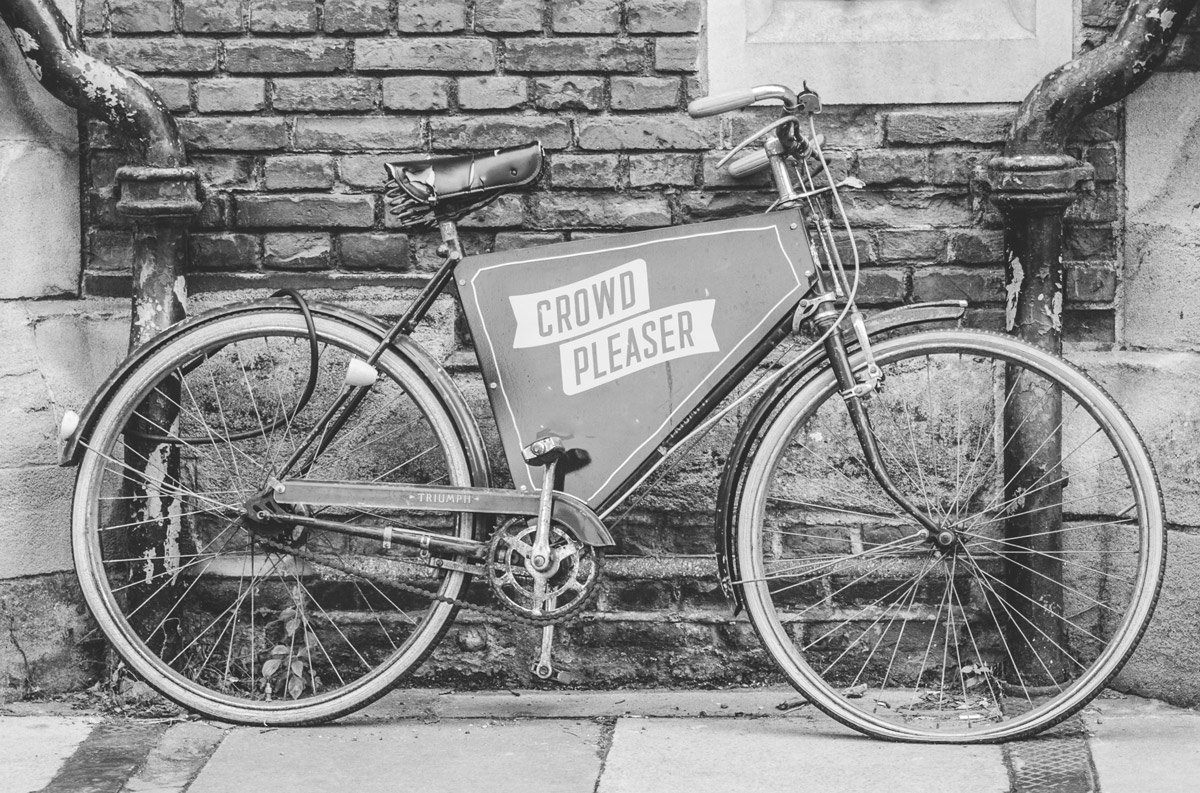 We do marketing,
so you do gigs
---
Some people hate advertising. But we love it. We're always doing it - with a spring in our step and joy in our heart. We want to attract as many eyeballs to your profile as possible. Eyeballs of people planning weddings, parties, venue gigs and corporate functions. Eyeballs = bookings.
Build your ratings,
build your brand
---
Reviews are like rhinestones. The more you have on your jacket the more you stand out. But we don't got no cheap imitation rhinestones here at CrowdPleaser, oh no! All our rhinestones are the real deal, because they come from people who have actually booked you. All you need is a few and you'll shine brighter than Dolly Parton at a bedazzling convention.